When a loved one passes away suddenly due to injury caused by the neglect or recklessness of another, it can devastate a family who must go on without that person in their lives. You may experience confusing and conflicting emotions such as anger, grief, and frustration. For these reasons, many families are left with the overwhelming task of grieving for their loss and figuring out how to pay for funeral expenses and other financial burdens that can come with this type of tragedy. That's where Seattle wrongful death lawyers come in.
A wrongful death lawyer might be able to help you if your loved one died due to the wrongful act of someone else. A wrongful death lawsuit is a type of civil action that can be filed in response to a fatal accident or injury caused by an individual, organization, or business entity who acted carelessly and without regard for the safety of others.
The damages awarded through this type of wrongful death claim can include compensation for various expenses, missed salaries, and funeral bills which are all elements for calculating damages in a wrongful death case. However, this process takes time; it is essential not to delay contacting a wrongful death lawyer about filing suit against the responsible party who needs to be held accountable for their actions.
We at Wells Trumbull have compiled in this webpage everything you need to know about wrongful death claims, and we explain all the reasons why you should consider trusting an experienced Seattle wrongful death attorney with wrongful death cases. Contact us at (360)435-1663 today for a free consultation.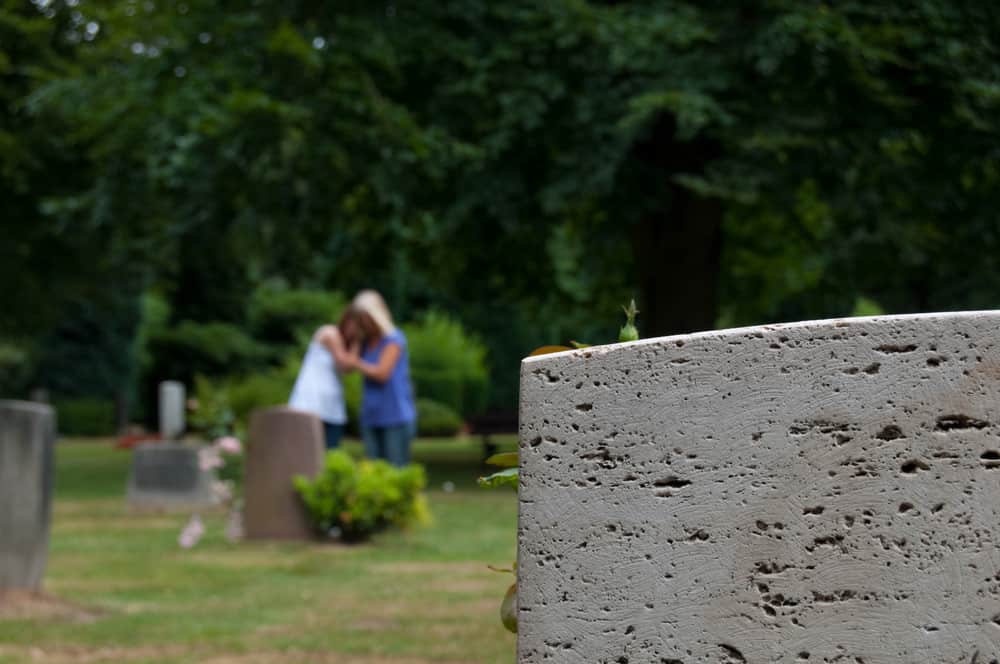 Common Types of Wrongful Death Claims
When someone we love passes away, it is one of the most challenging times for us that are left behind. When this passing results from a third party's negligence or wrongdoing, it can be even harder to cope with. When individuals lose their lives due to a third party's misconduct, wrongful death suits are brought by when individuals lose their lives. Many situations can lead to such a claim, but the most frequent ones include:
While car accidents are at the top of the list in the United States for wrongful death cases. Every year, thousands of people are killed in car accidents, many of which could have been prevented if the drivers involved had been more careful. If you have suffered the loss of a loved one in such an accident that was not their fault, you may be eligible for filing a wrongful death claim against the driver responsible.
Motorcycle driving accidents frequently bring about severe injury and sometimes the loss of lives. If the individuals involved had been more careful, they could have avoided fatal events. If you have lost someone in a motorcycle accident and it was not their fault, your case might be eligible for filing a wrongful death claim.
Pedestrian Accidents
Pedestrian accidents are often fatal, and they are also on the rise. Many pedestrians are killed every year because drivers do not pay attention to the road or fail to yield the right of way. If you have lost someone in such a pedestrian accident and it was not their fault, your case might be eligible for filing a wrongful death claim.
Falls
This might sound surprising to you, but falls are the number one reason for accidental death in the U.S. Many falls can be prevented if people take proper precautions. However, many people still suffer serious injuries or die each year due to falls.
Medical Malpractice
This is another major cause of wrongful death in the U.S. Many people are injured or killed each year by medical mistakes, including medication errors and surgical errors.
Workplace Accidents
Workplace accidents, including construction accidents, are often caused by inattentiveness on behalf of employers or employees. Americans die every year from workplace-related accidents and mistakes, but this could be drastically reduced with stricter safety regulations in place in all industries.
Product Defects
Product defects and failures are another leading cause of fatal accidents. Many household products have been linked to severe injuries and fatalities due to product malfunctions every year. This also includes defective prescription drugs. If this scenario sounds familiar to you, then your case might be eligible for bringing by a wrongful death case against the manufacturer.
The Seattle wrongful death attorneys at Wells Trumbull are here to help you through this difficult time. We have years of experience dealing with Seattle's wrongful death claims, and we know what it takes to get justice for your loved one. Get in touch with us today for a free consultation.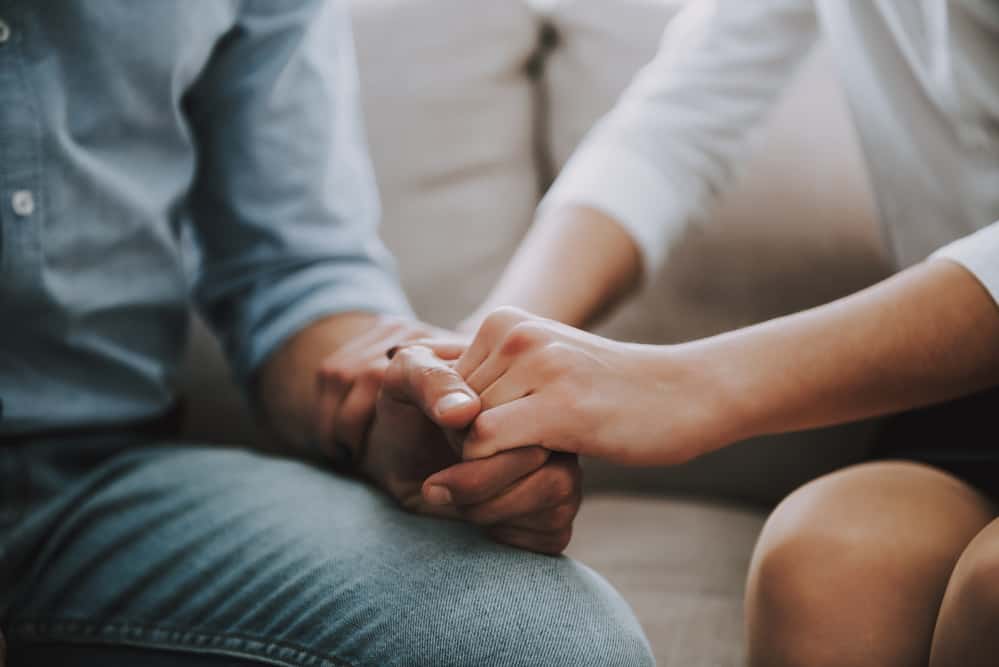 Experienced Wrongful Death Attorney in Seattle
A Seattle wrongful-death lawyer is a professional who specializes in helping grieving family members after the sudden loss of a loved one due to an accident or intentional behavior on someone else's part.
Chances are that you won't have any idea about how you should be handling a Seattle wrongful death case. If it comes to that point, having a free case evaluation can go a long way in ensuring you're making the right decisions. A Seattle wrongful death attorney like the ones here in Wells Trumbull has years of experience in this area and knows exactly what to do when it comes time to file a lawsuit.
Wrongful Death Action Process
A wrongful death lawyer in Seattle takes care of the whole wrongful death action process and handles tasks such as:
Reviewing the facts of the case, like when the wrongful death occurred
Decide if your case has a basis for moving forward with filing a suit.
Collaborate with other specialists to assess the cause of death and the extent of damages.
Filing a Seattle wrongful death suit on behalf of the decedent's representative.
Advise the family members of their legal rights and help them through the process.
Representing the family in court.
Obtaining a settlement or verdict in favor of the family of the decedent.
The wrongful death action process can be complicated, and it is essential to have an experienced Seattle wrongful death lawyer who can guide you through it.
Beneficiaries of Wrongful Death Compensation
Any individual who suffers a loved one's death is entitled to bring a claim for damages. This includes the deceased person's spouse, children, parents, and siblings. If the person who passed had no descendants, the damages could go to the decedent's parents. If the parents have both passed away, the damages could go to the decedent's brothers and sisters, if any.
In cases where there is no beneficiary, damages may be awarded to the deceased person's estate. This can include compensation for medical expenses and funeral costs incurred as a result of the wrongful death.
It is important to note that the beneficiaries of wrongful death lawsuits are not automatically entitled to receive the damages awarded. The damages must be distributed fairly and reasonably, taking into account the losses suffered by each beneficiary.
If you have lost someone you love to a third party's negligence; you may be eligible to receive compensation. Contact Seattle wrongful death lawyers Wells Trumbull to learn more.
In the State of Washington, you have a maximum of three years to bring a wrongful death claim. However, in certain situations, the statute of limitations may be as short as one year.
If you consider filing a wrongful death action, it is essential to understand the statute of limitations and how it might apply to your situation. Here at Wells Trumbull, we will help you determine if you are indeed eligible for compensation and how best to proceed.
Insurance companies often propose settlements in such cases. But is it worth it to accept? Remember, the insurance company's goal is to settle the case fast and with the minimum amount of money possible. As a result, they often make an offer that seems fair, but it is essential to remember that their request is based on what they believe the case is worth, not what your loved one's life was worth.
By working with an experienced lawyer of Wells Trumbull, you can ensure that you receive a settlement that considers all of the losses you have suffered, including medical expenses, funeral costs, and loss of income. If you feel that you are dealing with bad faith insurance, please contact one of our bad faith insurance attorneys in Seattle today.
At Wells Trumbull, we have successfully recovered significant amounts of money for our clients in wrongful death claims. We understand the pain and suffering you are going through and help you get the compensation you deserve. Get in touch with us today for a free consultation.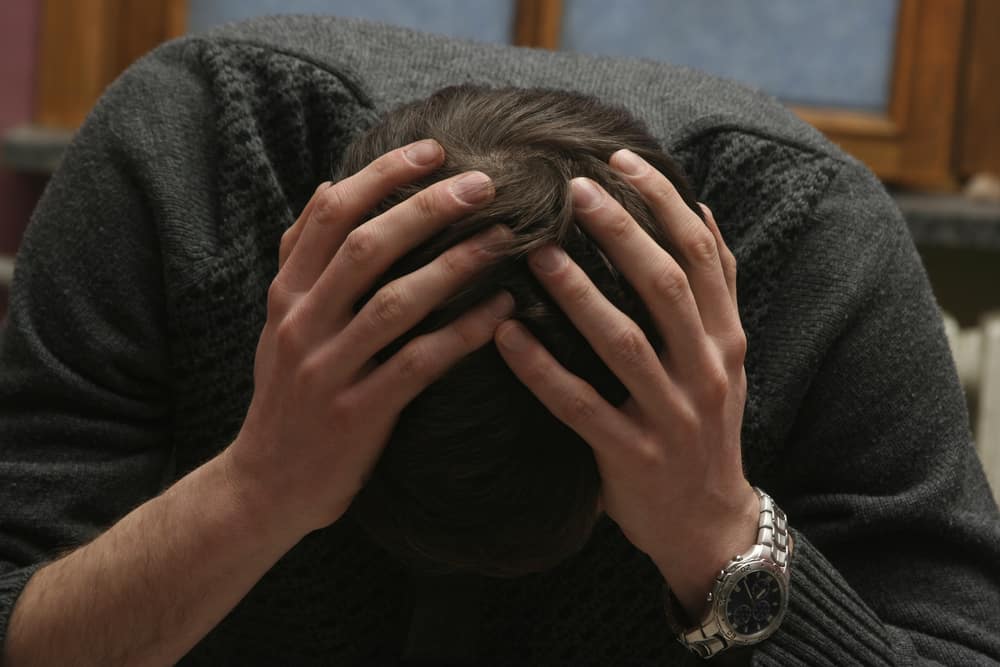 Potential Wrongful Death Claims
Wrongful death damages are the financial compensation paid by one party when the other's negligence or intentional act resulted in death. Claim amounts are often determined through negotiations between both parties but ultimately determined by a judge or jury, depending on state law.
The calculation of potential wrongful death damages will depend upon several factors, including the extent of survivors' dependency on the deceased, the period to which the deceased contributed toward expenses, and the kind of evidence available pertaining to future life earnings (or contributions) needs.
Just as there are no set rules for calculating damages in a wrongful death action, there is no formula for determining potential wrongful death damages. As a result, the value of a person's life and the loss of that person to their family members may be determined using several different formulas.
The following losses should be considered when calculating wrongful death damages:
Medical and funeral expenses
Loss of consortium or companionship
Lost wages and benefits the decedent was due
Pain and suffering of the deceased before death
Medical bills associated with the wrongful death
Any other out-of-pocket expenses caused by the death
Punitive damages (if applicable)
While no two cases are exactly alike, most courts use a "multiplier" approach when awarding damages in wrongful death cases. This multiplier considers factors such as the victim's age, earning potential, and other similar considerations. Generally, the younger and more financially dependent the deceased was, the higher the multiplier.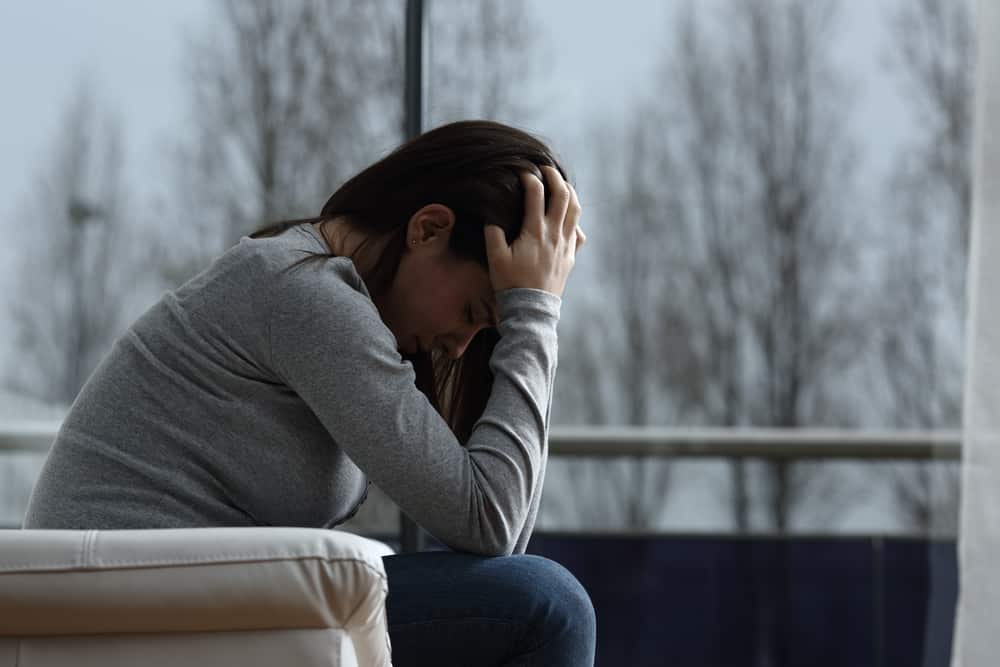 Let Wells Trumbull Help You
When an individual suffers a wrongful death, the survivors often feel lost and bewildered. In addition to their grief, they may be struggling with questions about their legal rights. This can be a tough time, made even more challenging because many states have a statute of limitations on wrongful death claims.
That's where the team at Wells Trumbull comes in. We are experienced wrongful death lawyers who can guide you through every step of the process, from filing the claim to seeking justice in court. We understand that this is a difficult time, and we will work tirelessly to ensure that you receive the compensation you deserve.
There are many important reasons why it is advisable to work with a lawyer when filing a wrongful death claim. First, as noted above, there is often a statute of limitations on these claims, so it's essential to act quickly. Second, while many people may feel like they want to take care of things themselves, dealing with the legal system can be incredibly complex and overwhelming. A Seattle wrongful lawyer will know what evidence is necessary and exactly how it should be presented in court.
Finally, the person responsible for the wrongful death will often fight hard in court to avoid responsibility. Wells Trumbull is prepared with experts who can refute their claims, revealing them as baseless attempts to get out of paying compensation to the surviving family members. Contact us today at (360) 435-1663 or fill out our online intake form to schedule your free consultation with a wrongful death lawyers Wells Trumbull.
Wells Trumbull is here to help you and support you through this challenging chapter in your life.